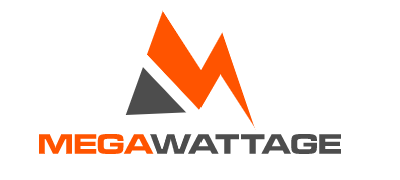 SITE SAFETY AND HEALTH SPECIALIST
SUMMARY:
This role is authorized to direct "stand down" of specific unsafe actions on ISB and/or generator locations. This is achieved by verbal/written communications and between shifts during daily debriefing; pending actions and observations are communicated to incoming/outgoing shifts. Stand down can be directed to all WSP personnel including contractors. Whenever possible and should unsafe conditions exist, will seek concurrence from USACE key personnel. Also, WSP's adherence to guidance provided under USACE.
QUALIFICATIONS:
3 to 5 years of experience in safety and health-related

Broad knowledge of safety and occupational health principles, methods, and

Skill in recognizing hazardous or potentially hazardous conditions, developing measures to eliminate or control these conditions, and effectively communicating the appropriate measures to resolve these problems is

Practical knowledge of the methods, techniques, and procedures applied by industrial hygienists and environmental and fire prevention engineers is

Understanding of the EM385-1-1 methodology and familiarity with EPP &

Additional Minimum Qualifications/Certifications:

The SSHO is a part of the ICS command staff and reports to the Site Safety Health Officer.
CLICK HERE FOR CERTIFICATION LINKS

REQUIREMENTS:
DOD-AT1

OSHA 30 General Industrial or Construction (wallet card with certificate number).

First Aid/CPR/AED Hands-on training.

IS-815: ABCs of Temporary Emergency Power.
PREFERRED: