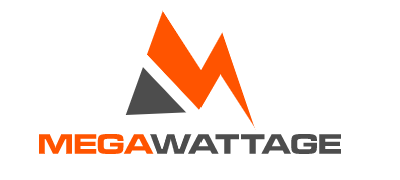 MEDIUM VOLTAGE GENERATOR ELECTRICIAN
SUMMARY:
There is no level of authority other than "stop work authority" to stop all work actions deemed hazardous to personnel and/or equipment on ISB and/or generator install sites.
QUALIFICATIONS:
Medium Voltage Electrician is a full Journeyman level classification performing skilled high voltage distribution electrical work in accordance with regulatory requirements in the electrical trade.

Based on completion of a recognized apprenticeship, or its equivalent, this classification is distinguished from other classifications that may perform limited electrical work elements by its focus on voltage distribution systems above 480 volts and its

The scope of work will determine the skill level required.

Positions at this level may direct the work of other helpers, apprentices, and journeymen without medium voltage qualifications at the unique project level; this may include training apprentices. They may work independently or in conjunction with other trade crafts.
CLICK HERE FOR CERTIFICATION LINKS


REQUIREMENTS:
Master or Journeyman's Electrical Licenses/Certification.

Background identifying medium voltage competency.

DOD-AII

First Aid/CPR/AED Hands-on training.

IS-815: ABCs of Temporary Emergency Power.
PREFERRED: