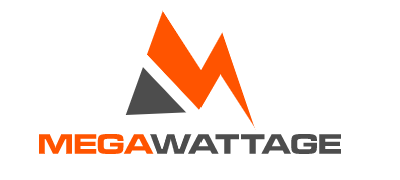 LABORER
SUMMARY:
No level of authority other than "stop work authority" to stop all work actions being performed deemed hazardous to personnel and/or equipment on ISB and/or generator install sites.
QUALIFICATIONS:
No minimum high school requirement, however, Science, Engineering, and Mathematics (STEM) and Career Technical Education (CTE) courses are helpful.

General laborers must be physically capable and have hand-eye coordination and endurance.

Laborers must be able to concentrate on their tasks and have situational awareness to identify potential hazards in the work area.

The ability to understand and communicate information is required for the efficient completion of work tasks.
CLICK HERE FOR CERTIFICATION LINKS

REQUIREMENTS:
PREFERRED: