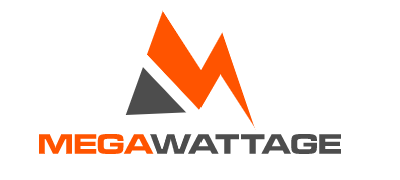 GROUND SUPPORT STAFF (Yard Dog)
SUMMARY:
Direct activities of labor and equipment in the yard. Accepts direction from the Operations Chief and ensures all involved mission personnel receives the proper paperwork.
QUALIFICATIONS:
Experience in operations involving the use of heavy equipment forklifts, material handling, generator loading, rigging, generator inventory, fueling, and all aspects of the generator installation

Understands the gen pack prep responsibilities and Possesses an overall situational awareness of yard hazards and equipment movement.

Interfaces with the USACE Yard "Loggie" and ensures all paperwork is routed and verified properly.

Assist in fueling ticket accountability by performing daily audits of tickets against actual generators out in the field along with GSB fuel tank usage.

Reports to the Operations Chief.
CLICK HERE FOR CERTIFICATION LINKS

REQUIREMENTS:
PREFERRED:
IS-100

First Aid/CPR/AED Hands-on training.

OSHA 30 General Industrial or Construction (wallet card with certificate number).

Equipment Operators Certificate.