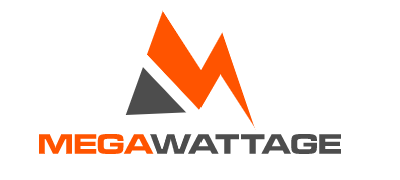 ENVIRONMENTAL COMPLIANCE SPECIALIST
SUMMARY:
Authority to "stop work" to prevent and mitigate actions being performed deemed hazardous to personnel and/or equipment on ISB and/or fielding setting. Implement measures for spill prevention, containment, stoppage, and remediation.
QUALIFICATIONS:
Relevant experience in environmental sciences and engineering or other related fields with 1 to 3 years emphasized on environmental compliance.

Must have a deep understanding of oil and fuel management and mitigating spill technologies and cleanup procedures.

Able to implement, maintain, and educate personnel on activities for the prevention and cleanup of environmental spills.

Must maintain all internal and external reports, and compliant activities.

Knowledge of Federal, State and Local applicable environmental laws and regulations.
CLICK HERE FOR CERTIFICATION LINKS

REQUIREMENTS:
DOD-AT1

HAZWOPER (Renewed Annually)

IS-815: ABCs of Temporary Emergency Power.
PREFERRED: