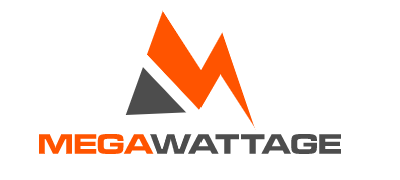 ELECTRICIAN HELPER (Apprentice)
SUMMARY:
No level of authority other than "stop work authority" to stop all work actions being performed deemed hazardous to personnel and/or equipment on ISB and/or generator install sites.
QUALIFICATIONS:
1 to 3 years experience as an electrician's helper.

Engaged in ongoing formal or real-world electrical training under a licensed Master or Journeyman Electrician.
CLICK HERE FOR CERTIFICATION LINKS

REQUIREMENTS:
DOD-AT1

First Aid/CPR/AED Hands-on training.

OSHA 10 (wallet card with certificate number).

IS-815: ABCs of Temporary Emergency Power.
PREFERRED: