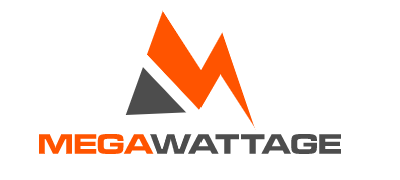 ELECTRICIAN (Journeyman)
SUMMARY:
No level of authority other than "stop work authority" to stop all work actions being performed deemed hazardous to personnel and/or equipment on ISB and/or generator install sites.
QUALIFICATIONS:
Electricians can be Master or Journeyman Licensed/Certified Both are state licensed (where required) or have passed qualifying knowledge-based and practical exams. Both must have the required experience and training for the issuing agency.

Knowledge of techniques and emergency generator connectivity requirements is required; along with a deep understanding of separately and non-separately derived systems.

Reports to the Electrical Branch Leader.
CLICK HERE FOR CERTIFICATION LINKS

REQUIREMENTS:
Master or Journeyman Electrical License/Certification.

First Aid/CPR/AED Hands-on training.

OSHA 10 (wallet card with certificate number).

DOD-AT1

IS-815: ABCs of Temporary Emergency Power.
PREFERRED: