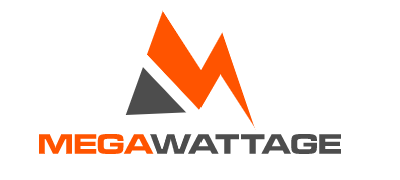 ELECTRICAL BRANCH LEADER
SUMMARY:
Responsible for meeting QASP requirements and PWS requirements. Authority to direct electrical teams to various missions. Can stand down missions with safety concerns and consultation with the SSHO, OPC, QC, IC, DIC, and USACE. The position has the authority to validate the proper performance of actions.
QUALIFICATIONS:
The Electrical Branch Leader is a licensed Master Electrician with an active license under the JHA of the state of licensure. He / She has met all the prerequisites of the license and has been tested for their knowledge of the National Electric

Mandatory previous mission experience provides a deep understanding of the procedures and methods of emergency generator installation.

Proficiency with the hazards associated with the installation and de-installation of emergency standby generators.
CLICK HERE FOR CERTIFICATION LINKS

REQUIREMENTS:
Current Master Electrician License.

IS-100

DOD-AT1

OSHA 10 (wallet card with certificate number).

First Aid/CPR/AED Hands-on training.

IS-815: ABCs of Temporary Emergency Power
PREFERRED: