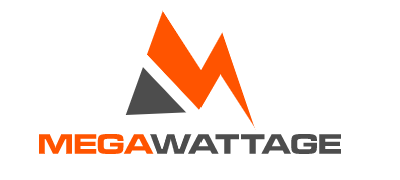 DIESEL GENERATOR TECHNICIAN
SUMMARY:
No level of authority other than "stop work authority" to stop all work actions being performed deemed hazardous to personnel and/or equipment on ISB and/or generator install sites.
QUALIFICATIONS:
1+ years of experience in the servicing and preventative maintenance of diesel engines including fundamental Tier IV maintenance and regeneration activities.

Able to perform prescribed oil and filter changes and generator inspection.
CLICK HERE FOR CERTIFICATION LINKS
REQUIREMENTS:
DOD-AT1

IS-815: ABCs of Temporary Emergency Power.

First Aid/CPR/AED Hands-on training.
PREFERRED: