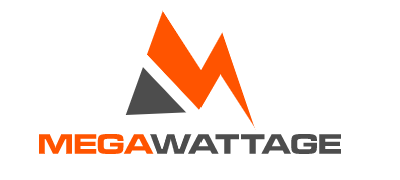 DIESEL GENERATOR MECHANIC (TIER IV)
SUMMARY:
Mechanics & Technicians have no authority authorization. The Mechanical Branch Leader and Operations Chief validate the actions of teams and upon notification, will report any generator or equipment issues to Operations Chief for Command Staff debriefing.
QUALIFICATIONS:
3+ years' experience, with 2 of those years at the journeyman level within the diagnosis, repair, and maintenance of diesel engines; preferred experience on diesel standby generators.

Education or technical training or related technical school or equivalent on-the-job training in a field related to diesel engines, power generation An accredited college, university, or technical school may substitute 1 year of required practical experience.

Emphasis on engine mechanical and electrical system failure diagnosis and effective implementation of the required repairs, as well as training or equivalent on Tier IV systems.
CLICK HERE FOR CERTIFICATION LINKS


REQUIREMENTS:
DOD-AT1

First Aid/CPR/AED Hands-on training.

OSHA 10 (wallet card with certificate number).

IS-815: ABCs of Temporary Emergency Power.

Tier IV training and certification or equivalent.
PREFERRED: